About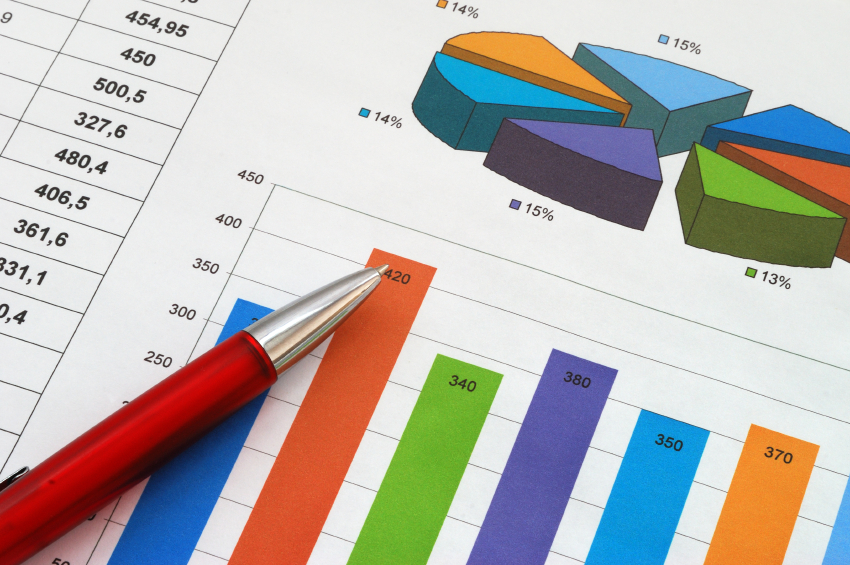 We are a technology company dedicated to bring innovative solutions to the Localization Industry.
In a world where multilingual content volumes are exploding, we provide an automated method to cost effectively protect the stylistic consistency, brand integrity and user experience of your translated assets.
We are revolutionizing and strengthening the linguistic quality review process,
Determining appropriate scope of review,
Removing the randomness and fallibility of the existing review processes,
Providing a scientific approach, and
Saving time and money.
Contact us at info@digitallinguistics.com